Read Allotments are situated on the south side of Whalley Road adjacent to the Recreation Ground. They are available for the use of both Read and Simonstone residents and the current annual rent is £72 per full plot, approximately one quarter acre. A number of allotments have been divided into smaller, more manageable plots and 6 new allotments were constructed in 2009.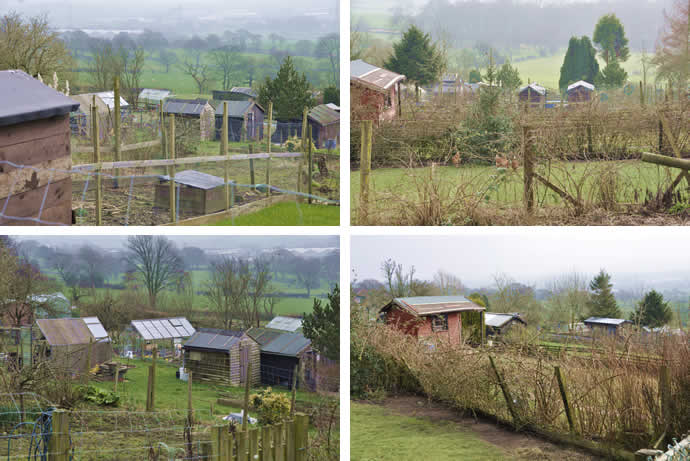 All our allotments are currently taken but should you wish to be included on the waiting list or have any other questions please contact Councillor Bob Anderson, Allotment Manager 01282 773183
It is a condition of tenancy that allotments should be maintained in a tidy state of cultivation. The only permitted livestock are hens, rabbits and pigeons, which must be kept in suitable accommodation.